Each year, the SBMT conference brings together leading clinicians, researchers, and other industry professionals to present and discuss the latest and most innovative advancements in brain mapping, neuroscience, and therapeutics.
The psychiatry sub-committee of the conference plays a crucial role in advancing the field of psychiatry and contributing to improving the lives of those who struggle with mental health disorders. This year, Dr. Sunder spearheaded the psychiatry sub-committee and events, which held sessions on innovative technologies and findings in the expanding field of psychiatry. He co-chaired several sessions:
1. "Controversies in the Use of Psychedelics in Mental Health Disorders" with Dr. Nicole Jafari.
2. "Opioid Addiction- Policy and Innovations" with Mario Bartolome and Waseem Khader.
3. "TMS in Neuropsychiatric Disorders- Novel Protocols & Applications" with Nesrin Dilbaz
4. "Circadian Rhythms, Sleep, and Neuropsychiatric Implications"
5. "Psychology of Gun Violence and Policy"
Psychology of Gun Violence and Policy
In addition to sessions, Dr. Sunder played a prominent role in panel discussions and keynotes. The SBMT conference had the privilege of speeches by Montel Williams- Television Host, Actor, and Speaker. Dr. Sunder led the "Psychology of Gun Violence and Policy" Keynote Panel Discussion with Montel Williams, Nicole Hockley, and Babek Kateb.
r. Sunder had the pleasure of engaging in this panel discussion with brilliant anti-gun violence advocates, including Ms. Nicole Hockley, founder and CEO of the Sandy Hook Promise. After losing her youngest son in the Sandy Hook elementary school tragedy, Ms. Hockley has made it her mission to prevent violence and speak out on school safety and gun violence prevention.
Ms. Hockley delivered an impactful and inspirational presentation at the 2023 SBMT Gala, where she showcased her work preventing gun-violence in early stages and assuring that our children are safe in spaces of education. Ms. Hockley is taking strides in gun-violence prevention, and the Sunder foundation acknowledges the dire importance of her work as well as thanks her for the impact she has made on the safety of our future generation.
Dr. Sunder also spoke alongside Mr. Montel Williams, host of The Montel Williams Show, and Military Makeover: Operation Career. Currently. Mr. Williams is an active advocate of the MS Foundation and an advocate for multiple sclerosis research since he was diagnosed in 1999.
Mr. Williams is also a strong advocate for gun control- he speaks for universal background checks on gun purchases, and emphasizes the importance of responsible gun ownership. Mr. Williams has advocated for gun control on the Montel Williams show, the Oprah Winfrey show, the View, and CNN.
During the panel discussion, alongside Dr. Sunder, Mr. Williams voiced the need for stricter gun-safety regulations and left a lasting impression on the audience that emphasized the urgency of the gun-violence situation in America. The Sunder Foundation thanks Mr. Williams for his passionate advocacy on this pressing issue in our country.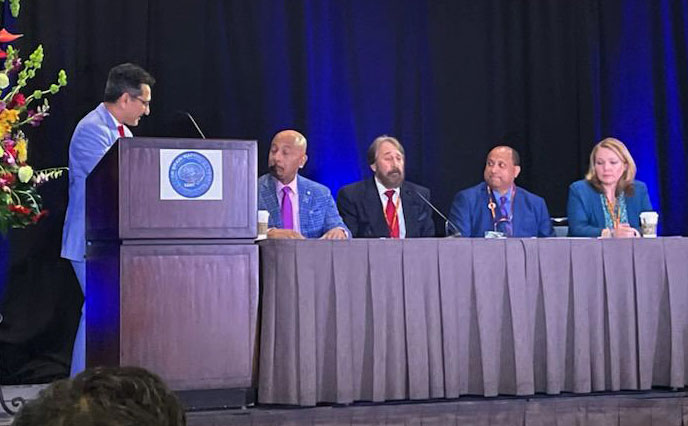 The conference also had the pleasure of welcoming Dr. Deepak Chopra M.D.. Dr. Chopra is an Indian-American author, speaker, and advocate for holistic health and wellness, along with being a qualified physician and endocrinologist. Dr. Chopra's expertise lies in the field of mind-body medicine and the connections between spirituality and health. He has written over 80 books, many of which were New York Times bestsellers. He is widely recognized as a prominent voice in the field of integrative medicine.
Dr. Sunder introduced and co-hosted for his keynote session "A Solution to the Hard Problem of Consciousness", for a captivating presentation. Dr. Chopra's insights were highly valued by Dr. Sunder and the members of the Sunder foundation.
The Sunder Foundation Awards
These three awards were established to celebrate creativity, excellence and courage.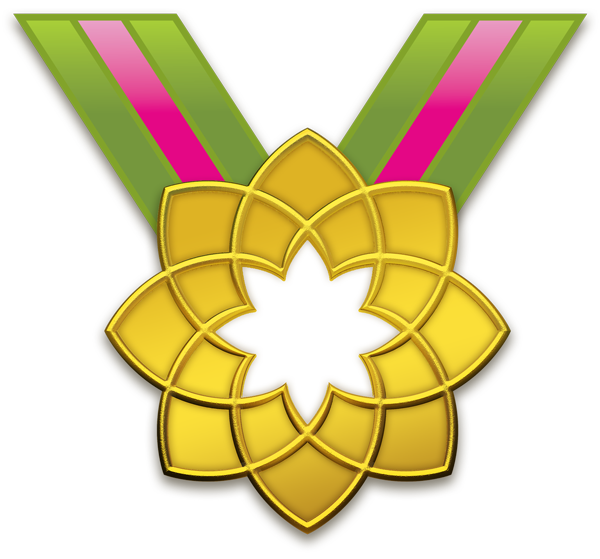 Science & Innovation
Award for milestones, discoveries and implementation in the advancement of mental wellness in the areas of science, academic research, technological invention and innovation.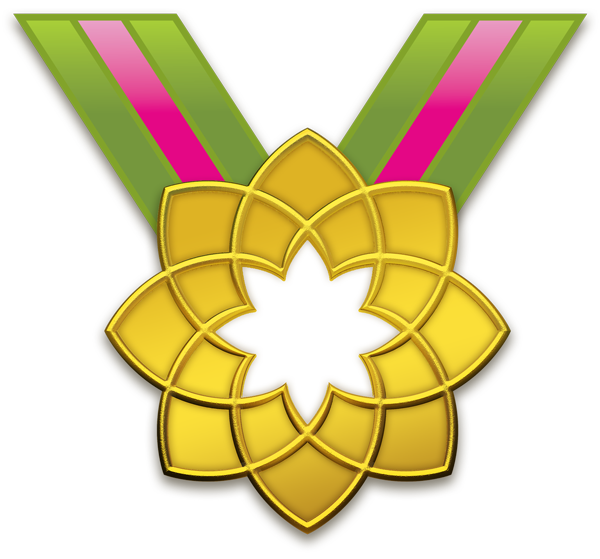 Arts & Culture
Award for outstanding work and creativity in the support and celebration of mental wellness in the areas of cultural stewardship, visual, literary, music & performing arts.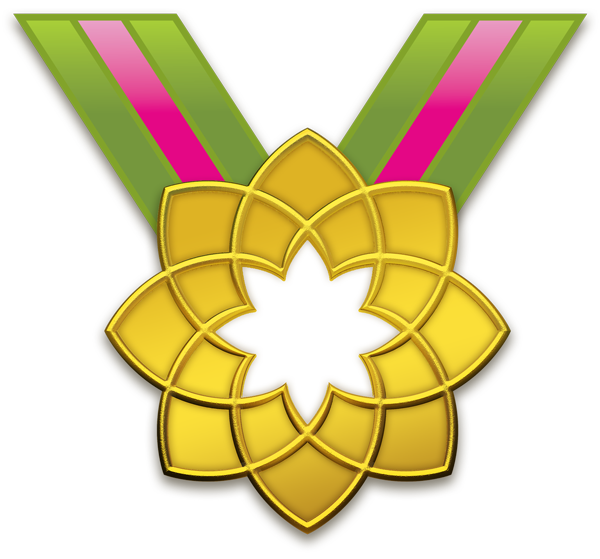 Policy & Leadership
Award for visionaries in social initiatives, public awareness and action in the support of mental wellness in the areas of social development, governance, policy, leadership & humanities.