To measure the human spirit one would have to give up Hertz, Kelvins, Angstroms and any Planck length.
It becomes obvious that diversity and unity together defy and transcend all of our isolated endeavors trying to place a sculpted likeness on a wave or on an ocean and call it reality, conclusive, accurate, precise or even an "ism".
With billions of years of evolutionary wisdom moving with the ebb and flow of emerging violent geology as well and the fragile balances in an ancient rain forest ecology, we sometimes find it difficult to stop and really watch and listen to the mastery in the silence.
One would think that by observing the coming together of various natural phenomena and material substance – energy and it's expressions – we could consider letting go of arguing over our differences and be encouraged to share and harmonize our perspectives in a "yes and" forum. One would hope we could utilize the innate wisdom of how symbiosis acts in the world and how one can align with the paths of harmony and life itself. 
It is by understanding, compassion and vision that we will be able to travel passed adversity with loving kindness and courage – our humanity intact and made wiser by the integrated truths of the sciences, arts and cultures that have risen with us from the mud of creation. These all point to the diamonds in the rough of our greatest untapped and unexpressed potential.
We don't have to look far to see the extreme possibilities that greater cooperation can bring as well as the great failures that our ignorance can create.
Mental wellness does not exist in a vacuum, it is a skill set and material expression of interactive, interrelated and an interconnected whole of not only parts but systems within the human being and their entire communities. It is this unity that determines true power and capacity.
Do we have the courage to dare to paint, sing, sculpt or vision a future of lasting peace and creative vigor to transform competitive individualism into a science, art and culture that fosters and celebrates health, abundance and joy?
There is an indigenous saying: "Best to ride the horse in the direction it is going."
If nature's wisdom is the lead horse, let's recognize the milestones of courage, vision, foresight and abundance that our natural sharing can generate.
Here at the Sunder Foundation, we celebrate discovery and innovation in the sciences, arts and cultures of mental wellness, and to that end, we invite and support the visionaries and the torch bearers to share their fruits with the world.
May our passions be shared and become abundant. May our griefs be shared and become healed wisdom. May our hearts be shared so fear can finally be shown the door of truth as it has no more home in the spirit of the human being.
Namaste
Keerthy Sunder

The Sunder Foundation Awards
These three awards were established to celebrate creativity, excellence and courage.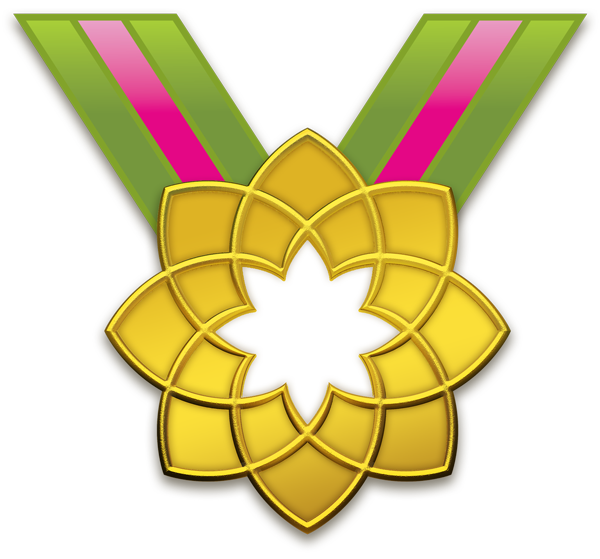 Science & Innovation
Award for milestones, discoveries and implementation in the advancement of mental wellness in the areas of science, academic research, technological invention and innovation.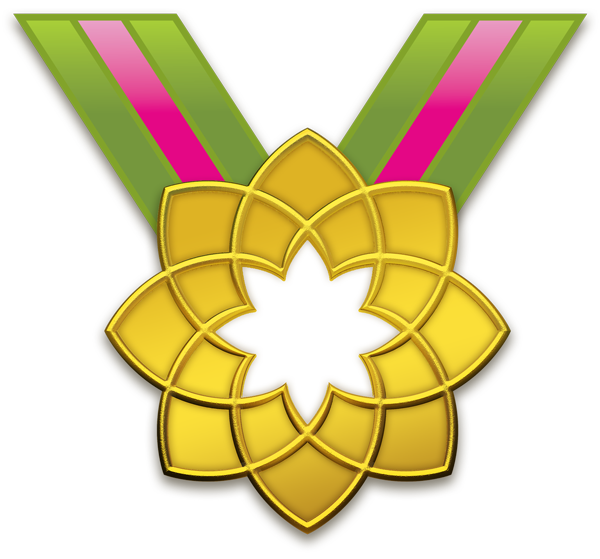 Arts & Culture
Award for outstanding work and creativity in the support and celebration of mental wellness in the areas of cultural stewardship, visual, literary, music & performing arts.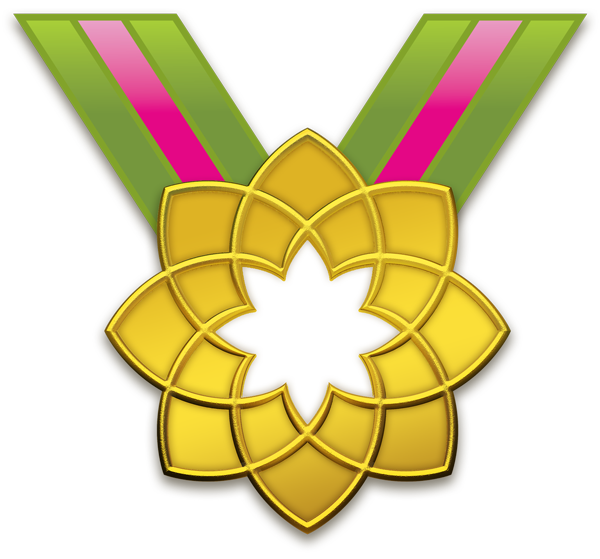 Policy & Leadership
Award for visionaries in social initiatives, public awareness and action in the support of mental wellness in the areas of social development, governance, policy, leadership & humanities.