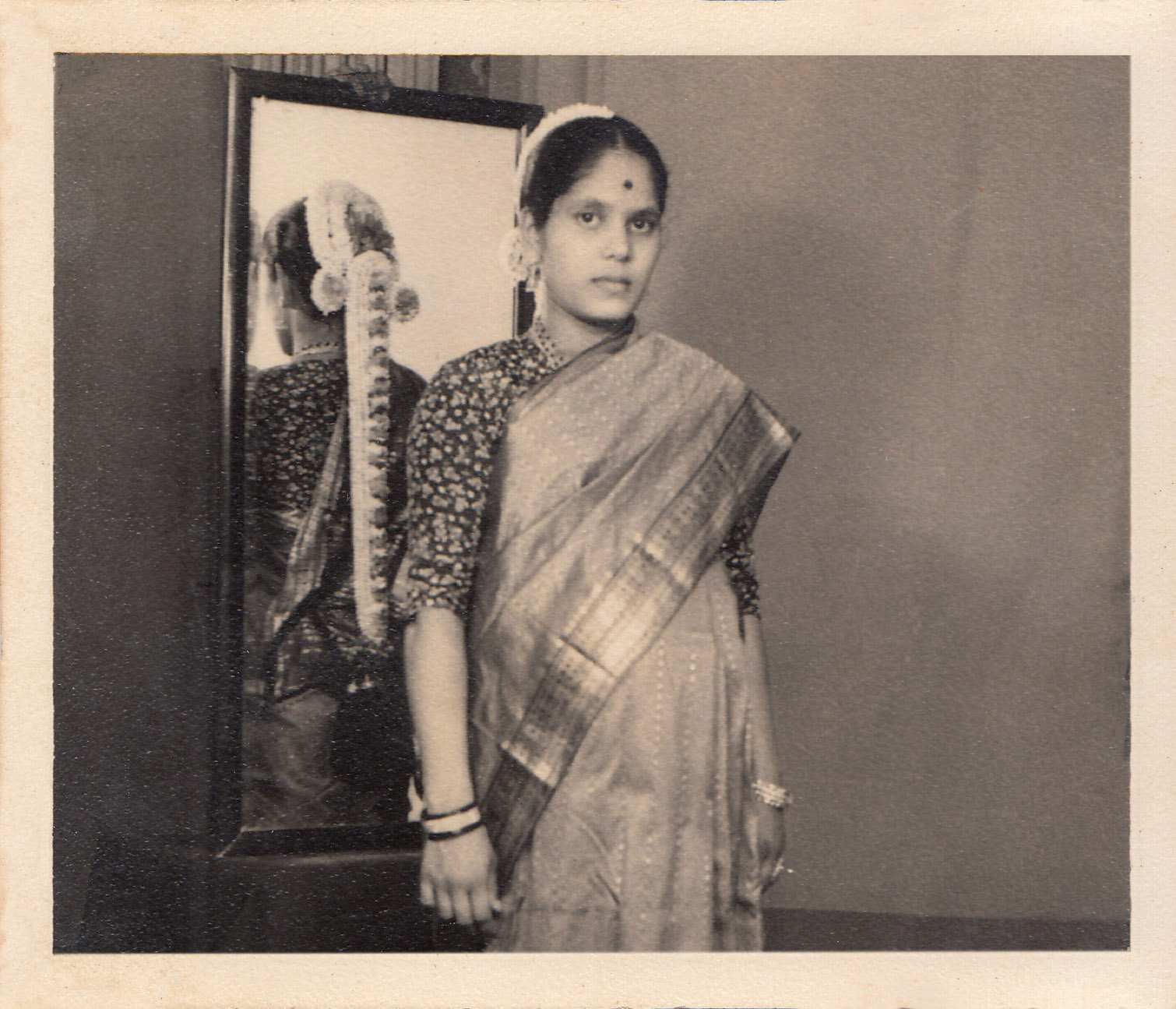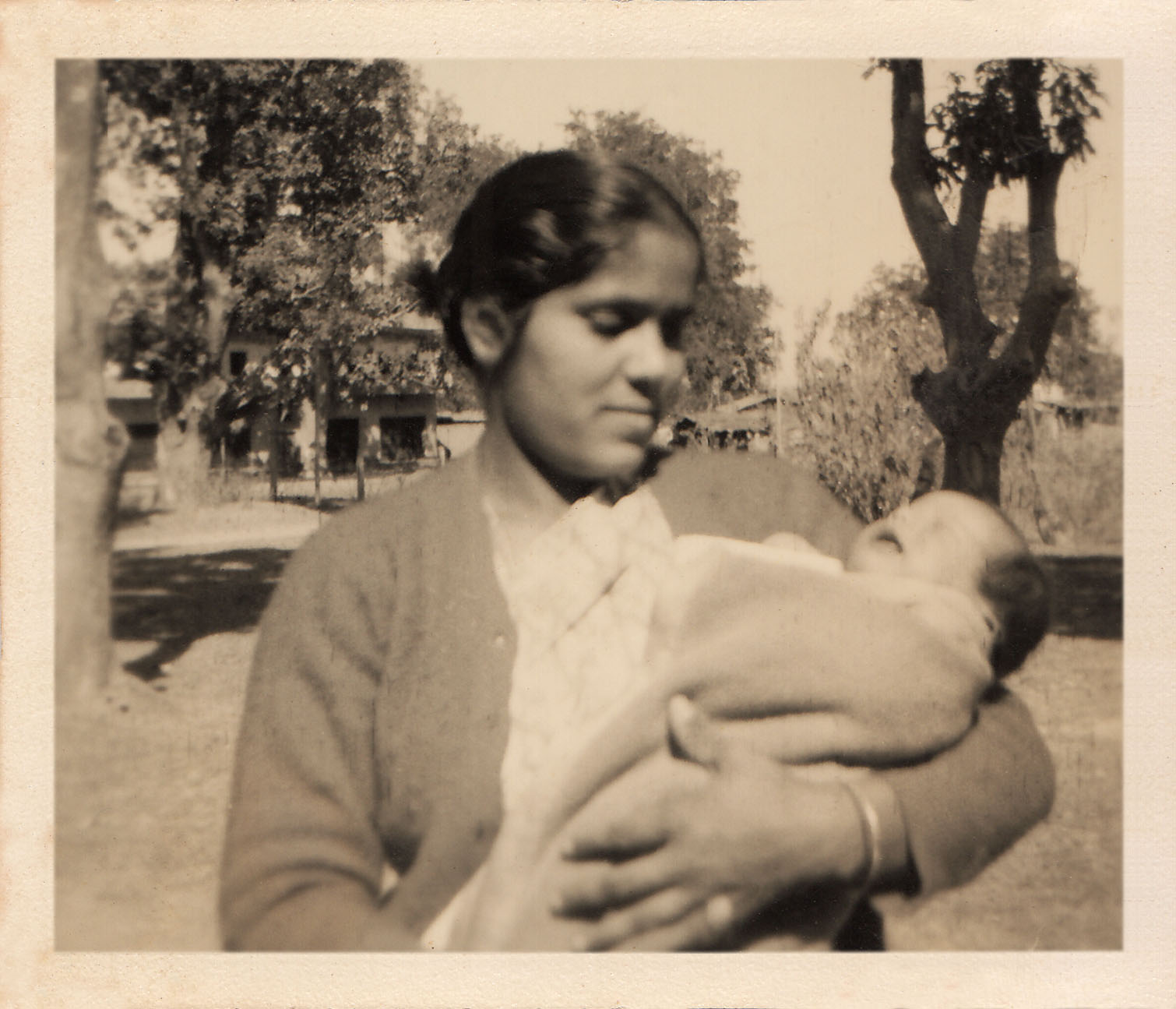 When I was a young child, I remember my mother singing the songs from her favourite Indian films. The arts played a key role in both our lives and even though she suffered from her ongoing mental challenges, she could always find joy and delight in traditional music and dance.
My prayers are to find and support even the humblest promising opportunities for mental wellness as we never know where the diamonds of life can grow, shine and help many in need.
With this intention in mind, I dedicate this foundation to my mother Rukmini Rajagopal.
May we all be blessed with these diamond gifts of love, joy, kindness and mental wellness.
Namaste
Keerthy Sunder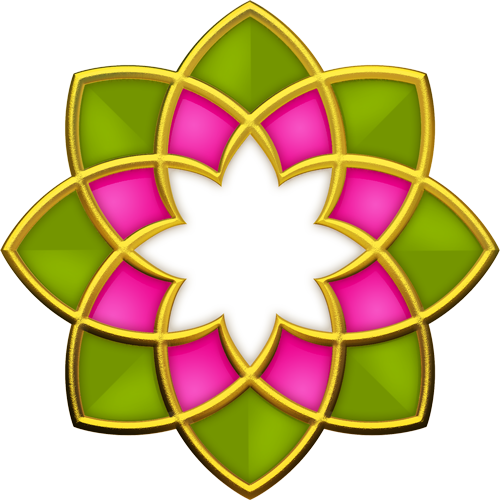 The Sunder Foundation Awards
These three awards were established to celebrate creativity, excellence and courage.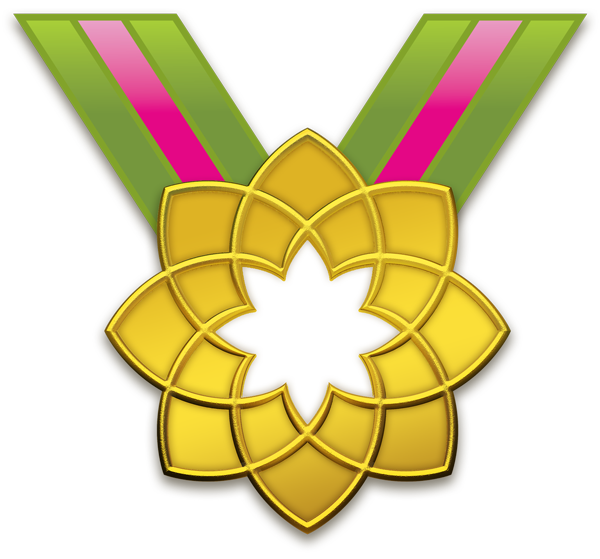 Science & Innovation
Award for milestones, discoveries and implementation in the advancement of mental wellness in the areas of science, academic research, technological invention and innovation.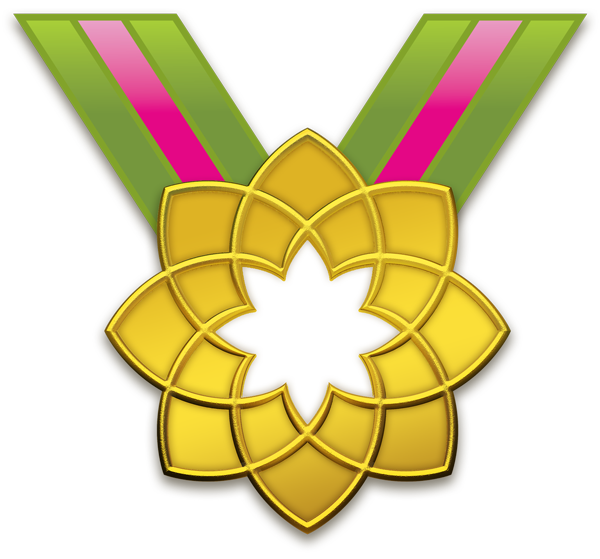 Arts & Culture
Award for outstanding work and creativity in the support and celebration of mental wellness in the areas of cultural stewardship, visual, literary, music & performing arts.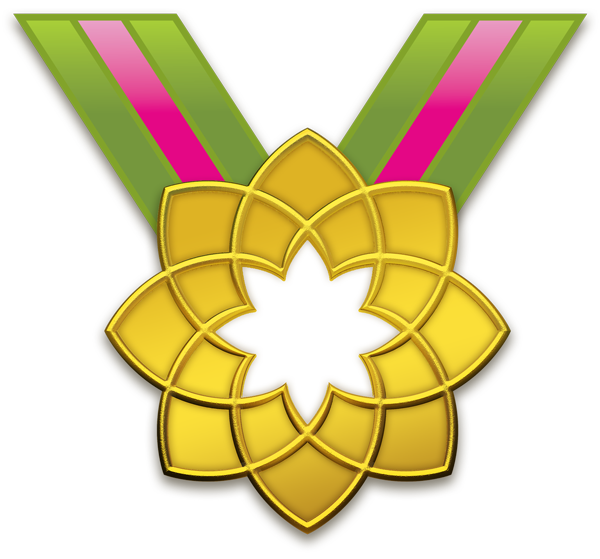 Policy & Leadership
Award for visionaries in social initiatives, public awareness and action in the support of mental wellness in the areas of social development, governance, policy, leadership & humanities.