The mission of the Sunder Foundation is to connect art, science and people with the blossoming possibilities of mental wellness. By incorporating socio-cultural, artistic and technological innovations, we aim to facilitate a deep sharing, healing and honoring of our stories and selves. Through fostering connections with one another and with nature, we strive to develop a compassionate culture of understanding and celebration of diversity, that ultimately strengthens and nourishes the universal in all of us.
The ultimate vision of the foundation is to cultivate conversations and raise awareness about the interconnections of the various aspects of human nature, exploring the uncharted potentials of the nurturing expressions of mental wellness and how they can take shape. By supporting individuals, pioneers, artist, scientists, visionaries, the foundation's goals are to facilitate expression, innovation and foster leadership in this seminal field of work. This will enable us to illuminate and reflect what the empowerment of mental wellness can truly create: lasting change, adaptability and resilience. We ultimately aim to lead by supporting examples of wisdom, strength and vitality for self-care as well as caring for and uplifting others for the greater good. Powered by our creativity, capacity, cultural diversity and wisdom, and supported by technology, it is our goal to share the processes, fruits and the joys that the art of living in harmony with our own intrinsic center and manifesting our capability and capacity to wholeheartedly share our gifts. Here at the Sunder Foundation this would be our puja.
The Sunder Foundation Awards
These three awards were established to celebrate creativity, excellence and courage.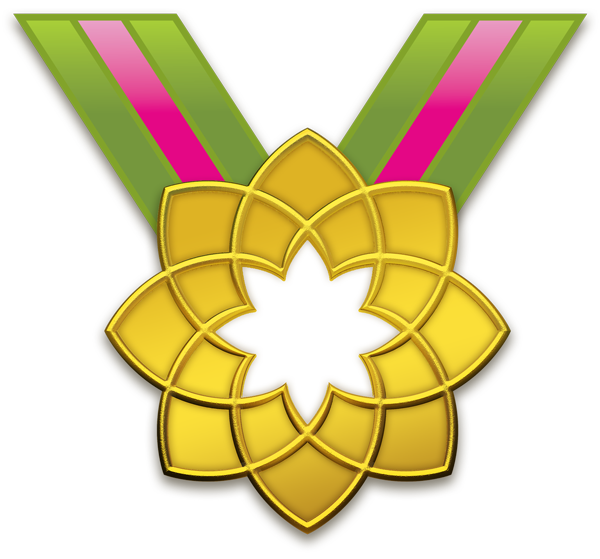 Science & Innovation
Award for milestones, discoveries and implementation in the advancement of mental wellness in the areas of science, academic research, technological invention and innovation.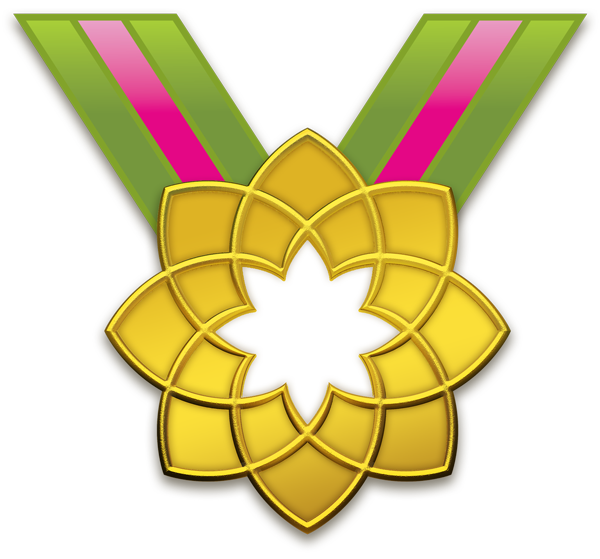 Arts & Culture
Award for outstanding work and creativity in the support and celebration of mental wellness in the areas of cultural stewardship, visual, literary, music & performing arts.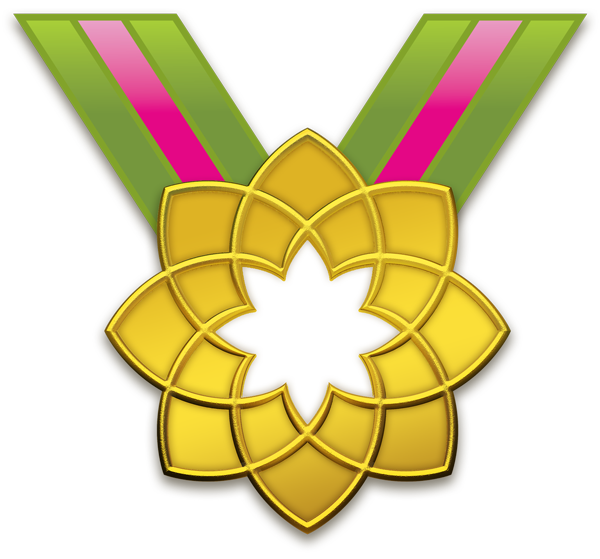 Policy & Leadership
Award for visionaries in social initiatives, public awareness and action in the support of mental wellness in the areas of social development, governance, policy, leadership & humanities.