Stay connected for latest up to date Sunder Foundation news, announcements and events.
The Sunder Foundation at the 10th Annual Summit of Neuroscience20 Brain Health - Spine Health- Mental Health - Neurotech Innovation - Policy - Advocacy The 10th...
read more
The Sunder Foundation Awards
These three awards were established to celebrate creativity, excellence and courage.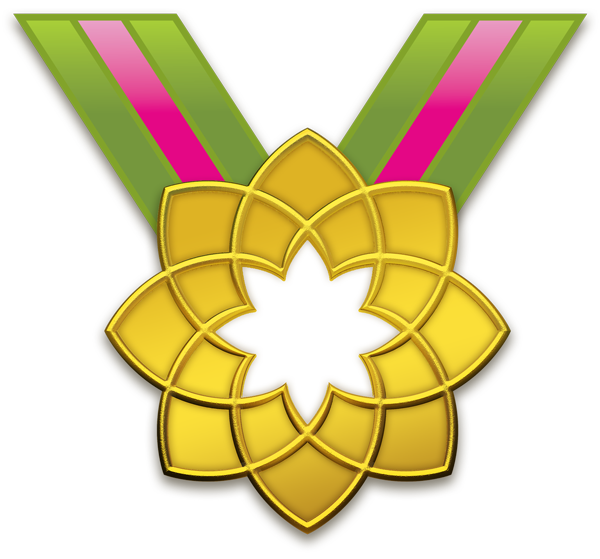 Science & Innovation
Award for milestones, discoveries and implementation in the advancement of mental wellness in the areas of science, academic research, technological invention and innovation.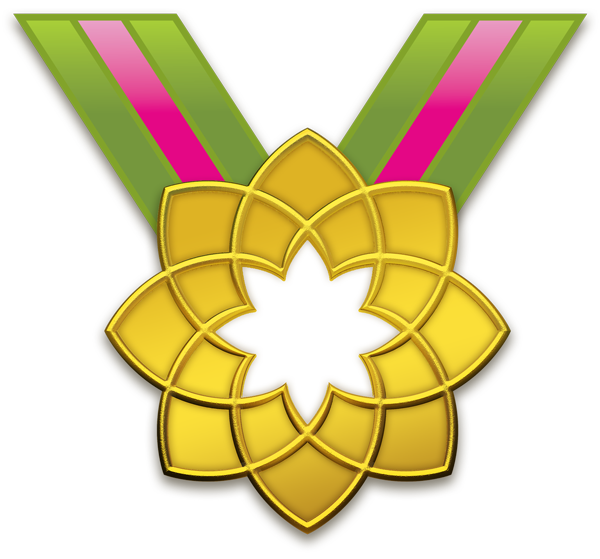 Arts & Culture
Award for outstanding work and creativity in the support and celebration of mental wellness in the areas of cultural stewardship, visual, literary, music & performing arts.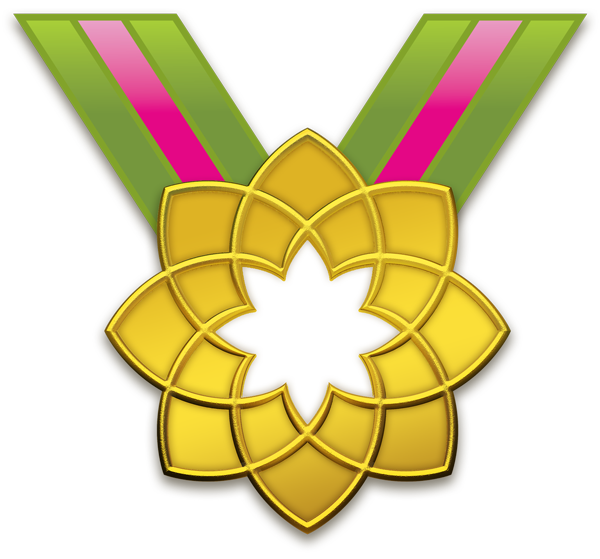 Policy & Leadership
Award for visionaries in social initiatives, public awareness and action in the support of mental wellness in the areas of social development, governance, policy, leadership & humanities.