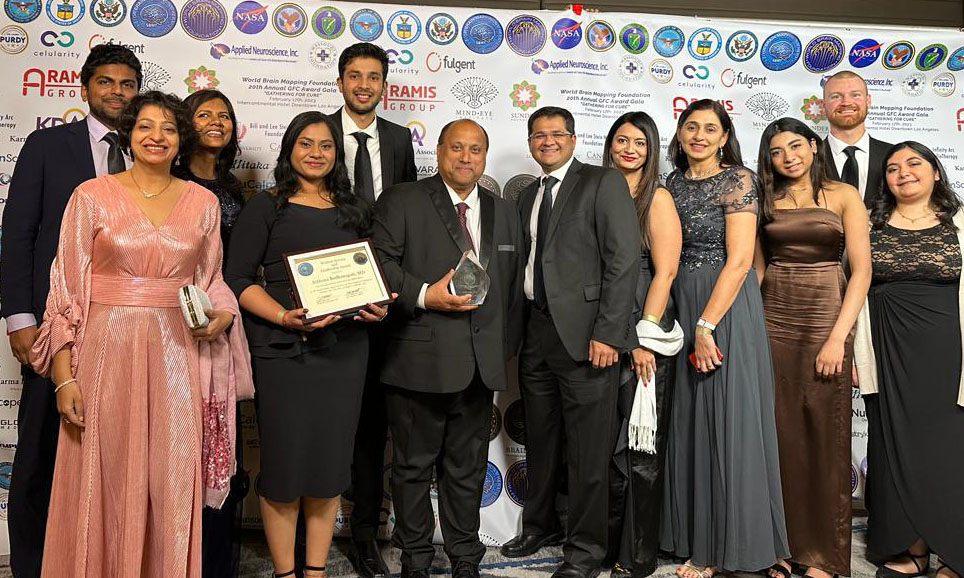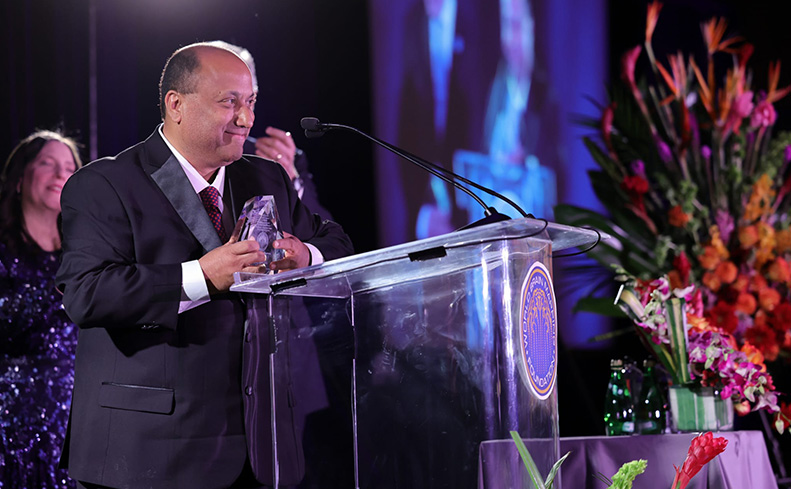 Golden Axon Leadership Award presented to Dr Sunder at the "Gathering for a Cure" Gala
This year, at the 20th Annual SBMT World Congress, there were close to 900 presenters covering a wide array of topics including Neuroscience & Psychiatry.
The SBMT conference honors individuals who have made significant contributions, who inspire and provide leadership to the field of science, technology and medicine, the Golden Axon Leadership Award.  
This year, Dr. Sunder was awarded the Golden Axon Leadership Award as a recognition of his work in the field of psychiatry and his leadership in the field.
The award was presented to Dr Keerthy Sunder at the Gathering for Cure Gala on the 17th of February 2023 by Wes Ashford, Clinical Professor (Affiliated), Department of Psychiatry and behavioral Science, Stanford University, Director of War Related-Injury Study Center, VA Palo Alto HealthCare System, CA, USA.
He shared the stage with visionaries, friends and colleagues – Babak Kateb, Chairman and CEO, SBMT and President, BMF, Christopher Wheeler, Brian Norling, John Cádiz Klemack, Deborah Zelinsky, Wes Ashford and host Montel Williams at the 20th Annual Gathering For The Cure Gala of World Brain Mapping Foundation at InterContinental Los Angeles Downtown on February 17, 2023 in Los Angeles, California.
This Gala was a part of the 4-day event – the 20th Annual Congress of SBMT from February 16th – February 19th.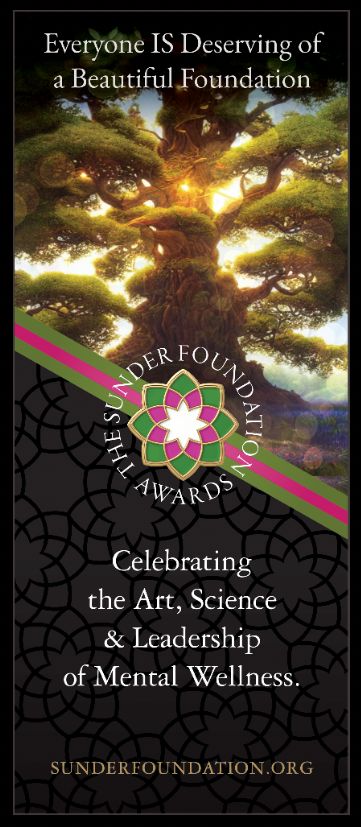 The Sunder Foundation Awards
These three awards were established to celebrate creativity, excellence and courage.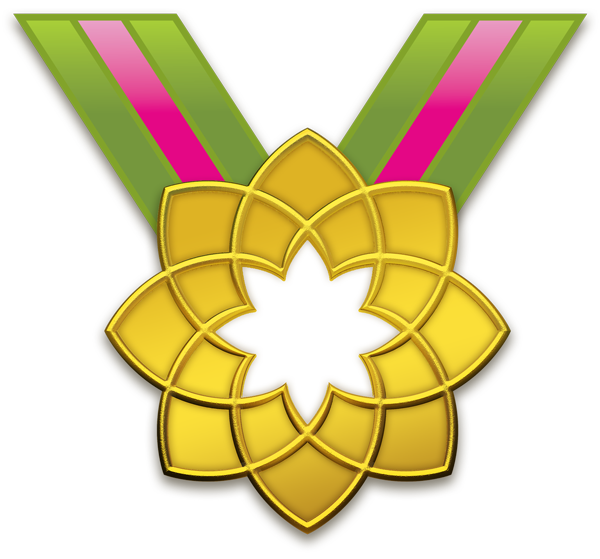 Science & Innovation
Award for milestones, discoveries and implementation in the advancement of mental wellness in the areas of science, academic research, technological invention and innovation.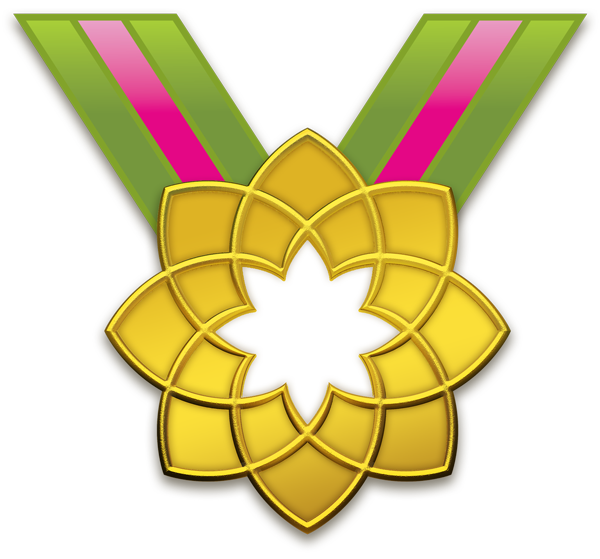 Arts & Culture
Award for outstanding work and creativity in the support and celebration of mental wellness in the areas of cultural stewardship, visual, literary, music & performing arts.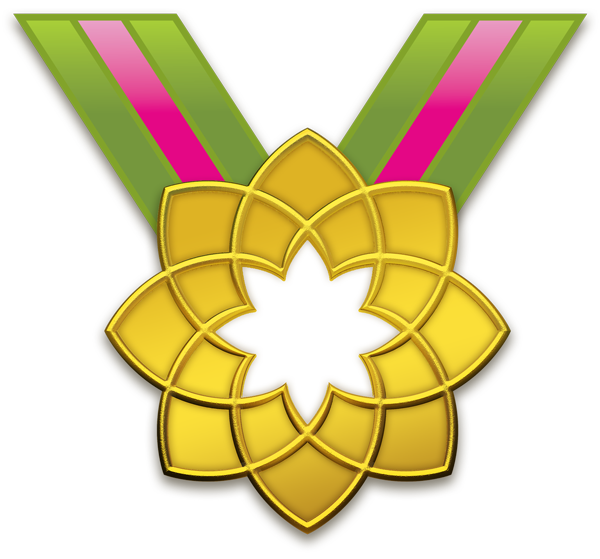 Policy & Leadership
Award for visionaries in social initiatives, public awareness and action in the support of mental wellness in the areas of social development, governance, policy, leadership & humanities.