Svetlana Tulasi and Kathak troupe performing at SBMT Gala
What was the first time you experienced a Kathak Performance?
Honestly, I can't remember which one exactly was my first ever Kathak performance, but it would be somewhere around the age of 10/11/12, just a few years into training. I was far from a great performer back then – my shoulders were slouching and I had zero expressions on my face. But hey, we all start somewhere 🙂
When did you first become interested in learning dance?
My parents enrolled me in Kathak dance when I was around 9 years old. I wasn't interested in it at all at the beginning, but with time I got better and felt better about it. Eventually I fell in love with it and it has become an essential part of my personality.
What inspires you in your work as a dancer and a performer?
The ability to express myself using the body language of Kathak to the music of my choice, to tell the stories I want to tell and share the emotions and feelings I have with the viewers.
What wisdom would you like to share with anyone aspiring to take up a movement, dance practice or vocation?
Consistency in training is key to success as a dancer/choreographer. Find a teacher whose style you love and learn as much as you can from them.
How do you feel your chosen art form has helped you with your own mental wellness?
Dance makes me happy, energized, fit, and content with myself. There is no feeling quite like that of performing on stage/camera for the audience, being absolutely in the moment and sharing your energy/passion for dance.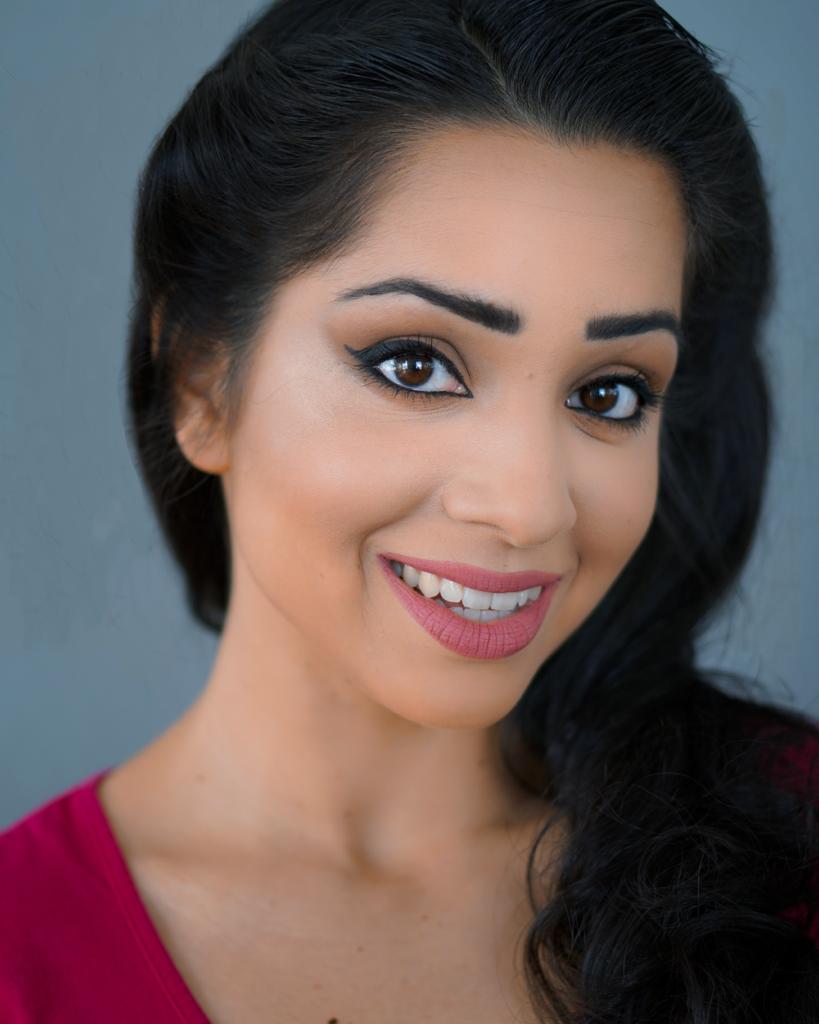 Svetlana Tulasi needs no introduction. When it comes to Indian Classical Kathak dance, she is among the most well-known performing artists in the world. Her viral Kathak Fusion dance videos have become an internet sensation with over half a million followers across YouTube, Facebook and Instagram – look her up @svetlanatulasi. Svetlana's goal and dream is for Kathak to become a mainstream art form, loved and pursued by millions of people around the world.
Having done multiple international TV shows, films and music videos from Bollywood to Hollywood and beyond, Svetlana is not stopping until Kathak becomes a household name. Recently, Svetlana became a Principal Dancer representing Kathak in a new multi-million dollar live show called "The Dancers" premiering in Australia and for the first time ever on Broadway, New York in 2024.
The Sunder Foundation Awards
These three awards were established to celebrate creativity, excellence and courage.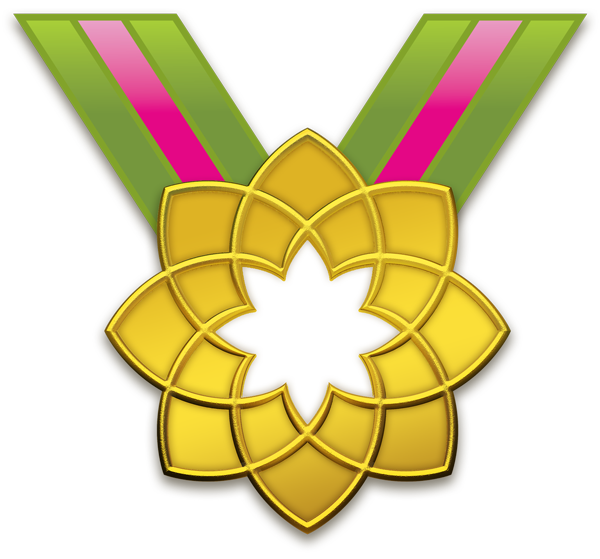 Science & Innovation
Award for milestones, discoveries and implementation in the advancement of mental wellness in the areas of science, academic research, technological invention and innovation.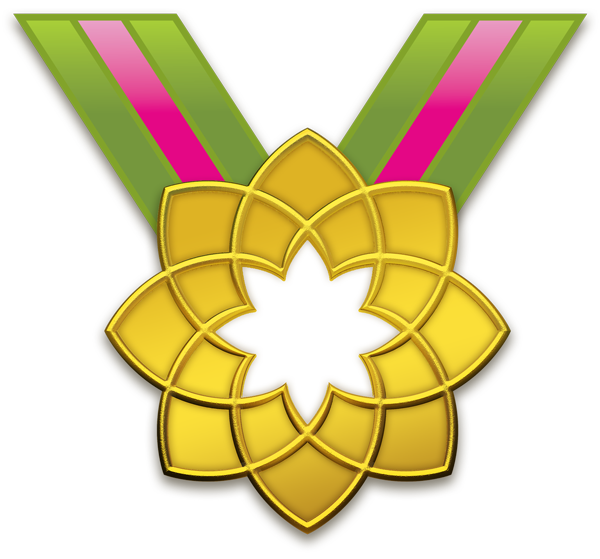 Arts & Culture
Award for outstanding work and creativity in the support and celebration of mental wellness in the areas of cultural stewardship, visual, literary, music & performing arts.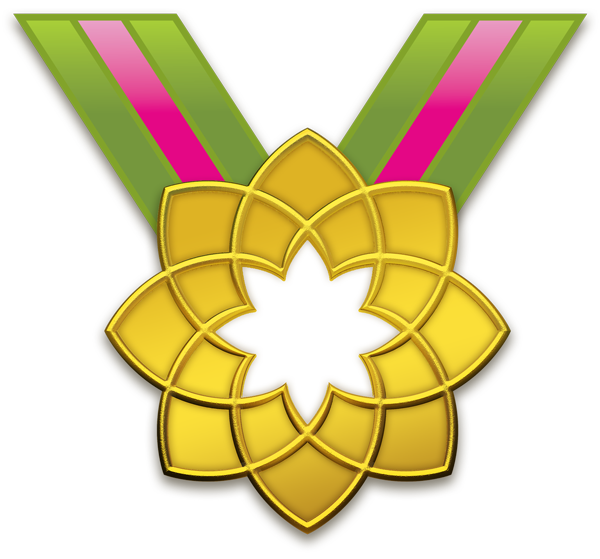 Policy & Leadership
Award for visionaries in social initiatives, public awareness and action in the support of mental wellness in the areas of social development, governance, policy, leadership & humanities.