Ukraine Humanitarian Mission
Doctors Around The World Offer to Help Ukraine
A network of more than 100,000 doctors from around the world are pulling together to help the people of Ukraine.
Medical Courses and Training
Improving Combat Casualty Neurocritical Care
UTILIZING TRANSCRANIAL DOPPLER AND TEAMWORK
Ukraine Medical Training Support Mission
Kyiv and Dnipro Ukraine
11-20 September 2023
Initiated through introductions to Ukrainian Neurosurgeons made by:
The Society for Brain Mapping and Therapeutics (SBMT)
The World Brain Mapping Foundation (WBMF)
SBMT's Global Physician and Surgeons Initiative
The Sunder Foundation (SF)
& travel support by NGO Razom for Ukraine
Bogomolets National Medical University (Kyiv, Ukraine)
Sept. 11-13, 2023
Mechnikov Hospital (Dnipro, Ukraine) Sept. 17-20, 2023
Dr. Babak Kateb, Chairman of the Board, CEO SBMT
Dr. Kateryna Potapova, Research Fellow SBMT
Dr. Keerthy Sunder, Chairman of the Board, CEO Sunder Foundation
Dr. Kenneth Green, Commander, US Navy (Retired); CEO and Director of Counter Risk Technologies, Inc.
The Sunder Foundation Awards
These three awards were established to celebrate creativity, excellence and courage.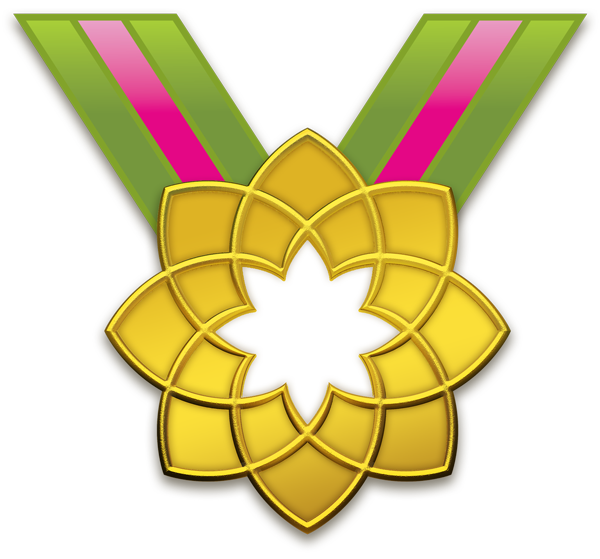 Science & Innovation
Award for milestones, discoveries and implementation in the advancement of mental wellness in the areas of science, academic research, technological invention and innovation.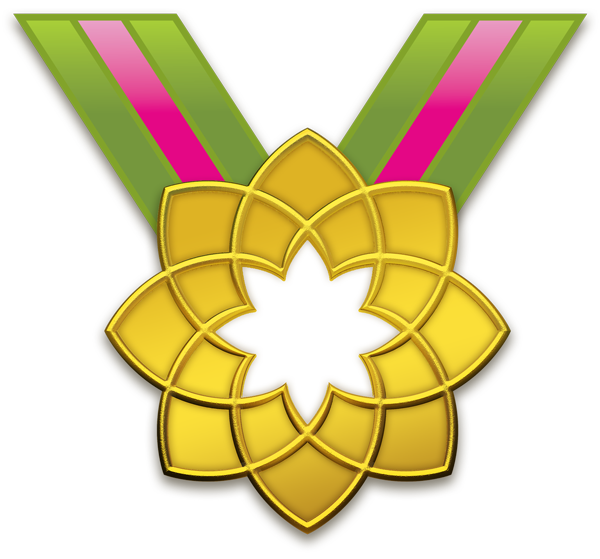 Arts & Culture
Award for outstanding work and creativity in the support and celebration of mental wellness in the areas of cultural stewardship, visual, literary, music & performing arts.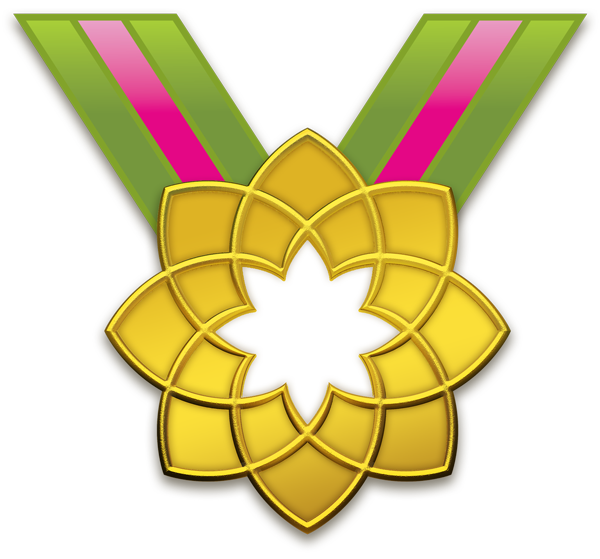 Policy & Leadership
Award for visionaries in social initiatives, public awareness and action in the support of mental wellness in the areas of social development, governance, policy, leadership & humanities.