The Sunder Foundation will be at the 10th Annual Summit of Neuroscience20 in New Delhi, India
Brain Health – Spine Health- Mental Health – Neurotech Innovation – Policy – Advocacy
The 10th Neuroscience20 Summit (a global partnership for fast-tracking Brain, Spine & Mental Health Diagnostics, Therapeutics and Med-tech Innovation) is being held, juxtaposed with the G20 at the Ambassador Taj Hotel, New Delhi on September 7th and 8th, 2023. It is going to be a paradigm shift for the interdisciplinary fields of Brain, Spine and Mental Health. The goal of this event is to bring leaders in Healthcare and Policy together from across the globe.
"Through Neuroscience20, Society of Brain Mapping and Therapeutics (SBMT) offers an open platform for international cooperation and partnership across G20 nations, which comprise the largest economies in the world.", says Dr. Babak Kateb, Chairman of SBMT, President of the World Brain Mapping Foundation (WBMF), Director of the National Center for NanoBioElectronics, and Director of Brain Technology and Innovation Park (BTIP).
The Sunder Foundation is honored to be at the forefront of this historic think-tank initiative that has been blessed by the G20 India Sherpa Shri Amitabh Kant and other dignitaries. This cutting edge meeting will bring together policy makers, scientists and key thought leaders to focus their minds to create breakthrough strategies to expedite solutions for key epidemic Neuropsychiatry challenges facing humanity today.
​​The Sunder Foundation is grateful for the honor of naming the Mental Health Sessions in honor of Mrs Rukmini Rajagopal who inspired the founding of the Foundation whose key missions are to advance science and policy related to Mental Health.
Dr Sunder, our Founder and Chairman will be the Co-Chair of the Mental Health panel on "Opioid Addiction and Pain Management – Mental Health, Brain Health & Spine Health" along with Dr Pratima Murthy (Director, NIMHANS) and Dr Satnam Deuchakar (an impact philanthropist & psychologist and CEO Deuchakar Group).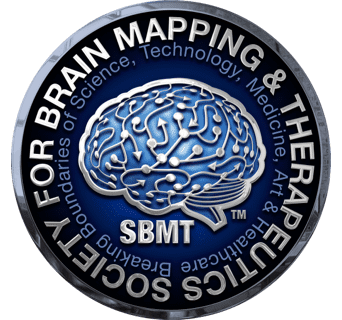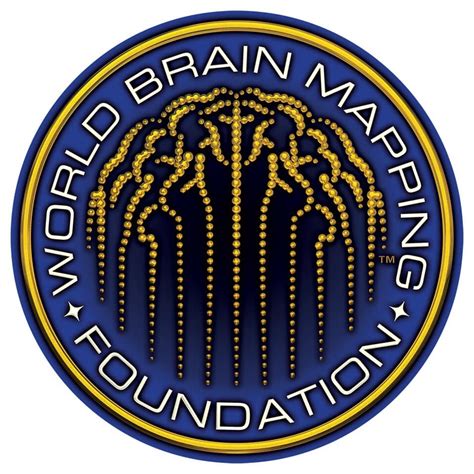 The Sunder Foundation Awards
These three awards were established to celebrate creativity, excellence and courage.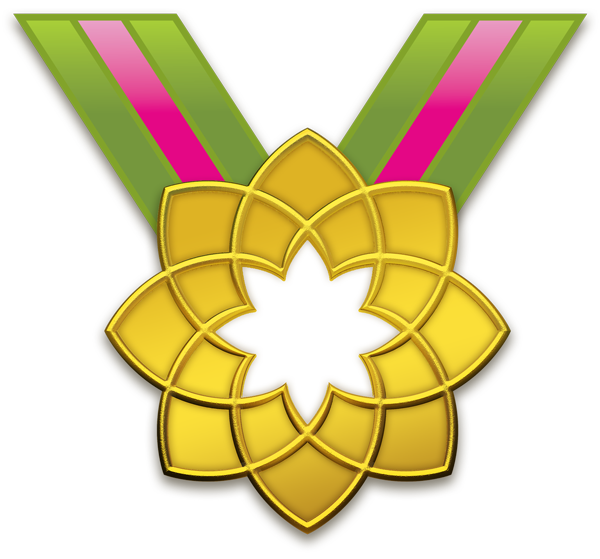 Science & Innovation
Award for milestones, discoveries and implementation in the advancement of mental wellness in the areas of science, academic research, technological invention and innovation.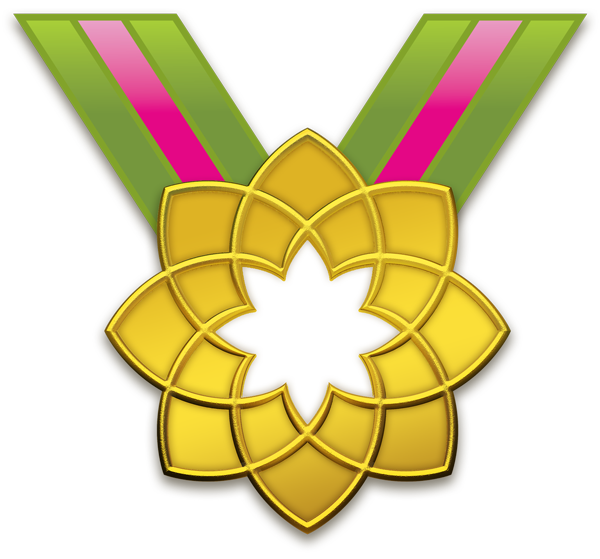 Arts & Culture
Award for outstanding work and creativity in the support and celebration of mental wellness in the areas of cultural stewardship, visual, literary, music & performing arts.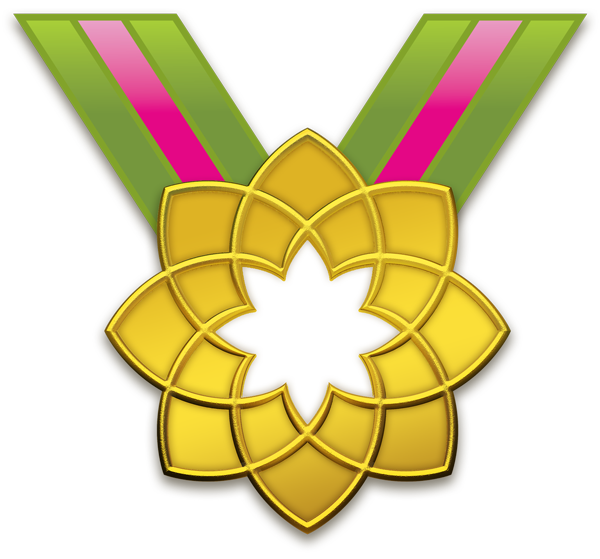 Policy & Leadership
Award for visionaries in social initiatives, public awareness and action in the support of mental wellness in the areas of social development, governance, policy, leadership & humanities.