The Sunder Foundation at the 10th Annual Summit of Neuroscience20
It was a delightful experience as we headed to the G20 Summit to attend the Neuroscience20 in New Delhi. Keerthy Sunder, MD (Founder and Chairman – Sunder Foundation) and Juanita Nidhindra (Executive Director – Sunder Foundation) represented Sunder Foundation at this event at the Ambassador Taj Hotel, New Delhi on September 7th and 8th, 2023.
Neuroscience20 is a global consortium addressing the human and economic burden of Brain, Spine, and Mental disorders through Neurotech innovations and policies.
​​The Sunder Foundation is grateful to Dr Babak Kateb and SBMT for the honor of naming the Mental Health Sessions in honor of Mrs Rukmini Rajagopal who inspired the founding of the Foundation whose key missions are to advance science and policy related to Mental Health.
The Sunder Foundation is honored to be at the forefront of this historic think-tank initiative.
Mental Health was a focus with the keynote on "National State of the Science of Mental Health in India" by Dr Pratima Murthy (Director NIMHANS), and panels on "Opioid Addiction and Pain Management" (co-chaired by Dr Keerthy Sunder & Dr Pratima Murthy), and "Suicide Prevention and Crisis Management", with elite panelists like Pratima Murthy, Daniel P. Sipple, K. Nevzat Tarhan, Sita Ratna, Aparna Piramal Raje, Rakesh Chadda, David Baron, Sepideh Hariri, Eric Cioe Pena and our very own R. Keerthy Sunder.
"Through Neuroscience20, Society of Brain Mapping and Therapeutics (SBMT) offers an open platform for international cooperation and partnership across G20 nations, which comprise the largest economies in the world.", says Dr. Babak Kateb, Chairman of SBMT, President of the World Brain Mapping Foundation (WBMF), Director of the National Center for NanoBioElectronics, and Director of Brain Technology and Innovation Park (BTIP).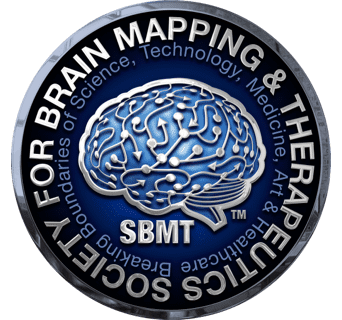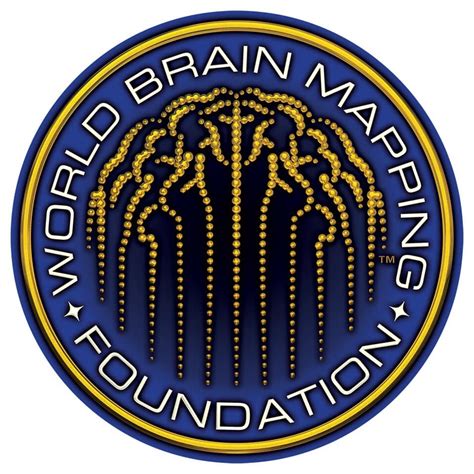 The Sunder Foundation Awards
These three awards were established to celebrate creativity, excellence and courage.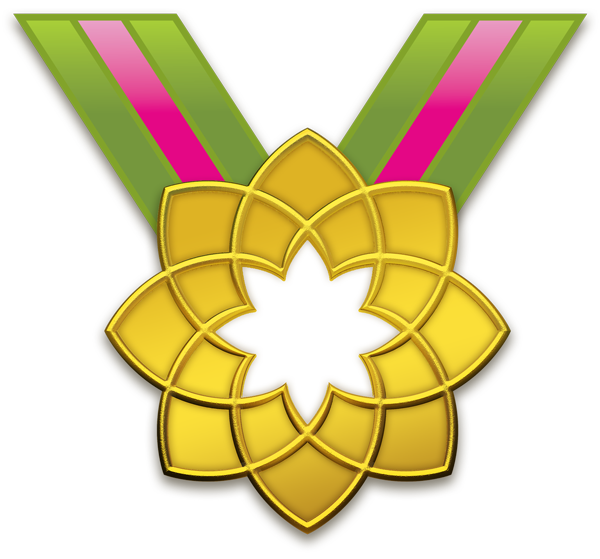 Science & Innovation
Award for milestones, discoveries and implementation in the advancement of mental wellness in the areas of science, academic research, technological invention and innovation.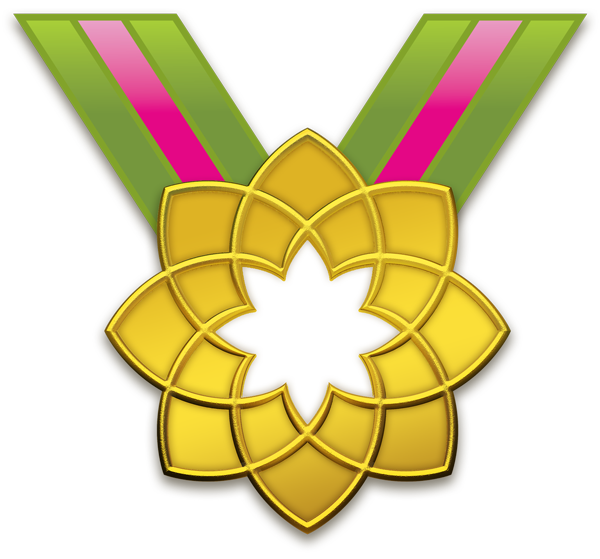 Arts & Culture
Award for outstanding work and creativity in the support and celebration of mental wellness in the areas of cultural stewardship, visual, literary, music & performing arts.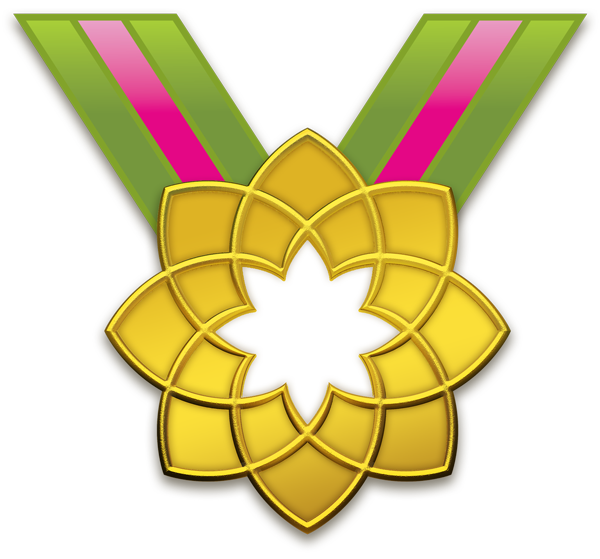 Policy & Leadership
Award for visionaries in social initiatives, public awareness and action in the support of mental wellness in the areas of social development, governance, policy, leadership & humanities.